Recent Graduate Jobs |

Management Trainee Program
The HCI Group is looking for recent college graduates to join our Management Trainee Program.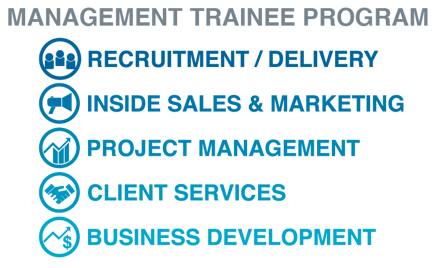 The goal of the program is simple: to develop the next generation of leaders at HCI. The program has been specifically designed so that within 5-10 years you will have the skills and experience required to make you a leadership candidate for one of America's fastest-growing consulting companies.
You will spend 1-2 years in each of the main operational departments in HCI including delivery, sales, marketing, client services, and project management. Before progressing to the next step, you will be expected to become a top performer, and given the encouragement and the support to get there.
You will have regular meetings with executives as part of our mentor program. The mentor program provides the opportunity for you to learn from our leaders, share experiences, and even become a participant in high-level strategy meetings.
This program offers top performers a chance to leap ahead of their peers and become a leader in one of the fastest growing sectors in the economy - healthcare technology.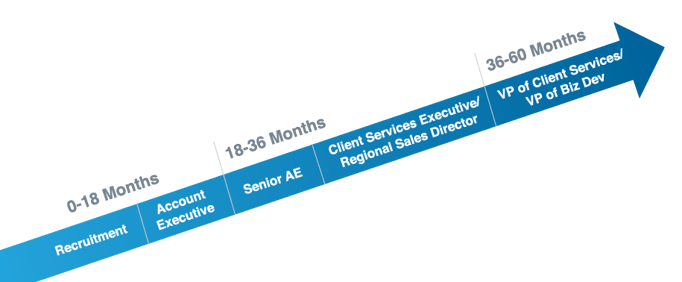 ---
Our Program Offers:
Competitive compensation and bonus plan
Executive mentoring from an HCI executive
Relocation assistance to our Jacksonville, FL

If you are looking to join a leading global consultancy firm and are ready to learn from some of the best in the industry, apply today.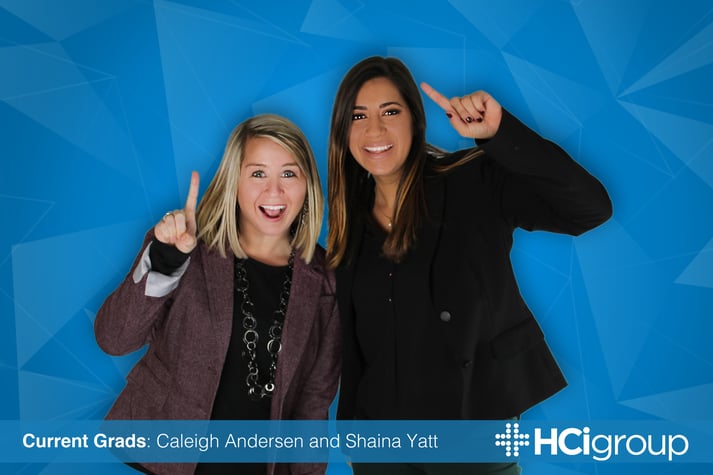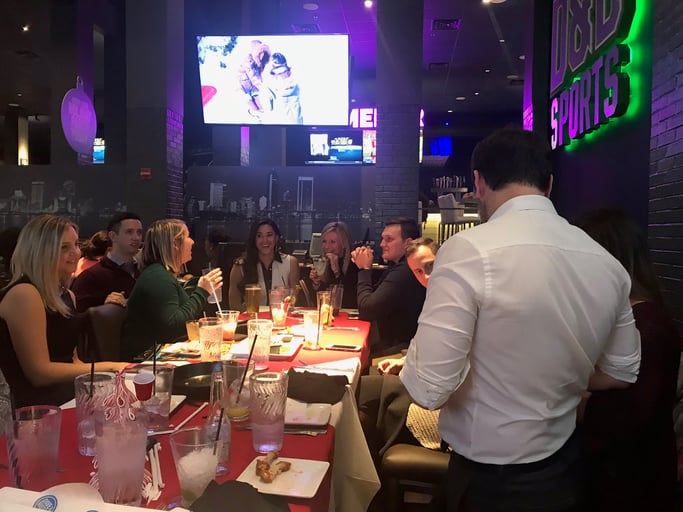 Meet our Trainees