Top 5 Reasons to Implement a SaaS Integration Solution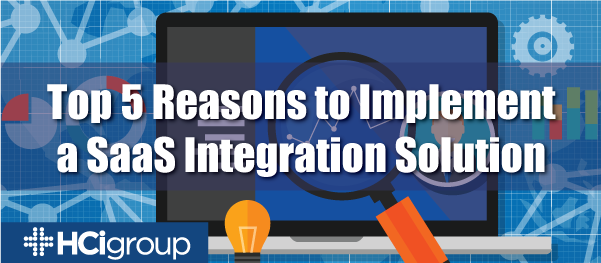 Download this white paper to learn about the top 5 reasons to implement a SaaS hosted integration solution.
SaaS Hosted Integration: Reduce Costs and Time of Integration
Reducing the cost and time of integration development can bring higher customer satisfaction and on-schedule implementations.
By implementing a SaaS hosted integration solution, organizations can utilize an experienced dedicated group of integration resources to develop, test and monitor interfaces at the rate dictated by their client demands.
Download the white paper by completing the form --->