HealthNxt Virtual Care Platform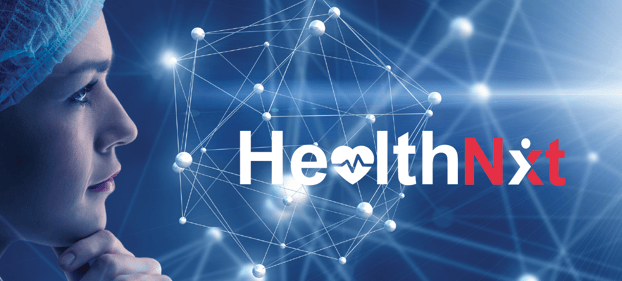 The HCI Group, alongside parent company Tech Mahindra, introduce the world's first, fully integrated enterprise class virtual health platform.
HealthNxt enables up to 80% of care to be completed remotely, resulting in lower costs to deliver care, increased revenues, and improved clinical outcomes. While the capabilities of the HealthNxt platform are diverse, human-centered design principles ensure that the tools are intuitive and delight the users. The platform's unique, efficient medical peripherals enhance patient and clinician experience. Equipped with population health tools, HealthNxt identifies and reacts to social determinants of health indicators, enabling organizational missions that may extend into the community.
Best-in-class, user-centric design

Meets global regulatory and compliance requirements

Enhances care coordination through sharing of information

Continuously evolves to meet all virtual care requirements

Leverages cybersecurity best practices to keep data safe

Helps improve patient satisfaction and revenue
By deploying all virtual care functions on a single platform, the complexities around cyber security, scalability, integration, training and implementation are simplified. The HealthNxt platform is flexible and customizable to the needs of each individual organization.

HealthNxt ATM:

HealthNxt kiosks provide easy access for patients to connect to their telemedicine provider while at home or in a public space.
Telemedicine:

HealthNxt offers robust telemedicine capabilities. Tele-consults are available in any modality; 80% of routine care can be delivered via video.
Remote Patient Monitoring:

HealthNxt RPM is proven to reduce length of stay for admitted patients, avoid readmissions, and decrease unnecessary Emergency Department visits.
Post Acute Care:

HealthNxt supports patients discharged to lower acuity settings by enhancing clinical outcomes and reducing care delivery costs.
Ageing Well:

HealthNxt peripherals sense patient living patterns to predict potential injuries. Families and clinical professionals are notified accordingly.
Digital Hospital:

HealthNxt digital hospital capabilities (eICU, virtual surgery, telepathology, teleradiology, etc) fully integrate with electronic health records.
HealthNxt Leadership Team

Contact us to learn more about our HealthNxt Services